POD of ECWA is involved in wholistic community-based development as an act of demonstration of God's love to mankind (Matthew 14:13-20; 15:29-38; Isaiah 61:1-4).
Learn More
POD Ensures Sustainable Water Supply
Vision
To promote improved and sustainable living conditions, through effective community mobilization and capacity building of the underprivileged communities in Nigeria.
Mission
POD of ECWA envisions improved and sustained living conditions of Nigeria communities.
POD's Target Group
POD partners with poor and underprivileged communities in Nigeria, we are currently in eleven states covering 44 Local Government Areas. In ECWA setting, we are in 32 DCCs so far.
You can assist by taking full or partial responsibility to support the mission of the Foundation.
Contact Us
POD PHILOSOPHY.
The main focus of POD's programme is the development of people, which can be attained by their full participation in decision-making, implementation and evaluation, thus building their capacity to be self-reliant. POD believes that people are knowledgeable especially of their own environment and the things that concern them.
The strategy of effecting community-based development at the grass root is through the empowerment of Community Development Committees (CDC) who pioneers development initiatives in their various communities. This thus makes the approach bottom-up and not top-down. In our approach, we use different Participatory Learning and Action (PLA) techniques to enter community, raise awareness, learn carry out need assessment, decision-making, implementation, monitoring and evaluation of their dream realized.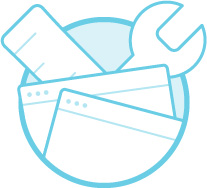 Community Mobilization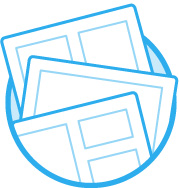 Community Capacity Building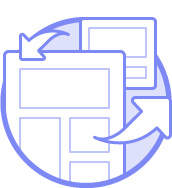 Local Church Empowerment For Community Transformation. Network & Collaboration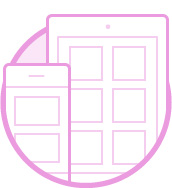 Institutional Strengthening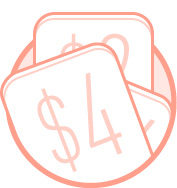 Peace Building & Disaster Risk Reduction
POD STRATEGY
POD has a two- pronged strategy a participatory learning and action and capacity building. Field staffs (especially Community Development Officers, CDOs) are well trained in various participatory learning and action (PLA) techniques that enable them to facilitate the development process in Communities they work with. They also facilitate/coach target communities, in the implementation of any project that they may decide to embark upon. The communities are enabled to implement these projects in ways that are relevant to their situation using locally available resources (Participatory Technology Development PTD). Community Development Committees CDC), formed by the people are empowered through training to carry out development activities on their own and to take over the role of the CDOs when the communities are weaned.
People
POD values people, their potentials, full participation in their development activities and utilization of locally available resources through communal efforts as well as their realization of God's love.
Integrity
We believe in total honesty, transparency, and accountability at all levels and respect to its leaders.
God's love
The love of God is to all mankind and must be demonstrated by action through us.
Indigenous Knowledge
We believe in peoples' indigenous knowledge about their environment, issues that concern them and the utilization of such knowledge.
Sacredness of Life
Life is God-given and sacred and must be preserved.
Rev. Dr.  Ephraim Yoms
Director, POD of ECWA